Become a Member of the Scotch Plains Rescue Squad.  
Serve the Emergency Medical Needs of our Community!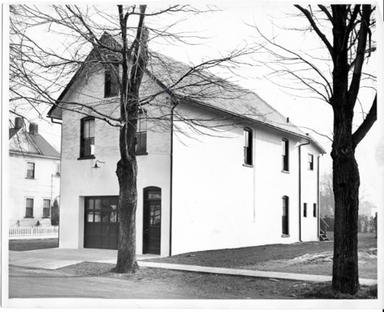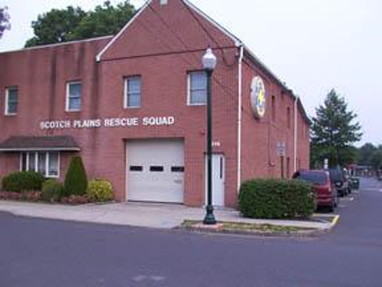 To get a perspective of what it's like to be an Emergency Medical Technician (EMT) in New Jersey,  please view this video.
Scotch Plains Rescue Squad Volunteer Flyer
SPRS Volunteer Flyer FNL.pdf
Adobe Acrobat Document
185.6 KB
Membership Application
Scotch Plains Rescue Squad Membership Application
Application 7-8-2020_Fillable.pdf
Adobe Acrobat Document
1.2 MB
When you have finished your application, please bring it to the squad building from Monday to Friday from 6 PM - 11 PM.


Of course we would like that you joined us to serve your community and your neighbors.  However we know that some of you may wish to volunteer in other capacities.  For this reason, we would consider that you look at the American Red Cross as a noble place to volunteer.